Home > Public Transit > Find a Provider > TCATA > Services > Fixed Route Video
How to Get There Using the Fixed Route System
We encourage you to use our Fixed Route transit system whenever possible. Many passengers use the fixed route when they can, and use Dial a Ride  services when their trip requires a long walk to their bus stop or destination.
Advantages of the Fixed Route:
There's no need to call in advance for a ride.
The bus runs on a regular schedule so you can plan your own trips and return trips.
It keeps you in contact with your community, including our friendly drivers.
We have provided a video below about how to use the fixed route transit system for some or all of your trips.  Please contact us if you need additional information about how to use the fixed routes.
Click the following links to watch How to Use the Fixed Route System:

Fixed Route Video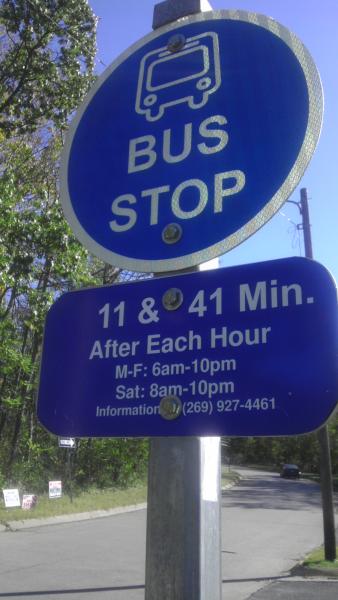 This website is made possible through a Federal Transit Administration 5317 grant and the Michigan Department of Passenger Transportation.  It is managed by the Southwest Michigan Planning Commission who is providing this database solely for informational purposes.  It disclaims all responsibilities for errors, omissions, changes, and other agency representations. SWMPC's listing of agencies does not constitute an endorsement by SWMPC of the agency, business, guarantee of availability of service, guarantee of the quality of service.  Further, SWMPC does not represent for other agencies the compliance with all legal requirements for providing services, compliance with federal, state, local and equal employment opportunity and anti-discrimination laws and acknowledgment of good standing with appropriate licensing authorities, if any. SWMPC further disclaims liability for such compliance and licensing requirements.