Home > Mobility Resources > Medicaid
Medicaid
Have you been neglecting your health because you do not have an affordable way to get to your doctor's appointments? If you are a Medicaid recipient, you were assigned to a Health Maintenance Organization (HMO). HMOs are organizations that consist of member physicians and other health care staff that provides curative and preventative health care to enrolled individuals and families in a particular geographic area.
Important: HMO organizations contracted by the state of Michigan are required to provide transportation as part of the contractual aggreement.
Finding Your HMO Provider
The name of your provider is located on the member identification card that you were sent upon enrolling into the Medicaid program. If you did not receive an id card, please contact your local DHS office.
HMO Providers in Berrien, Cass & Van Buren Counties

In the following section, you will find a listing of HMO providers serving Berrien,Cass, and Van Buren Counties (unless stated otherwise). Click HERE for a complete listing of HMOs.The links below will direct you to the corresponding content on this page.
---
CareSource is a non-profit managed health care plan that serves members in 31 counties across Michigan. CareSource members receive all medically necessary, Medicaid-covered services, plus more!
For a ride to a medical appointment, call CareSource at 1.800.390.7102. Choose the menu option for members, then the option for transportation. Please try to call at least five days ahead of your doctor's visit to arrange transportation or mileage reimbursement for medically necessary health care services.
---
Great Lakes Health Plan,Inc (United Healthcare) is committed to ensuring that all members receive appropriate and timely, preventive, and episodic medical care. In order to achieve this goal, Great Lakes works with a network of physicians and hospitals providing high quality and cost effective care.
If you do not have a ride to get medical care and services, GLHP may provide FREE transportation for you. You must call 4 days in advance for routine transportation. To set up your ride, call 1.877.892.3995.
---
Health Plan of Michigan, Inc is the largest Medicaid HMO in the State of Michigan, providing health care to over 285,000 Medicaid enrollees through a contract with the Michigan Department of Community Health (MDCH). HPM is a physician-owned, physician-managed Medicaid health plan. Its corporate headquarters are located in Detroit, Michigan. Currently, HPM operates in 66 counties.
If you need assistance with getting to your medical appointments, please notify one of our friendly representatives 5 days in advance. To set up your ride, call 1.877.203.5622.
---
Molina Healthcare of Michigan (Serving Berrien County)
Molina Healthcare arranges for the delivery of healthcare services or offers health information management solutions for nearly 4.3 million individuals and families who receive their care through Medicaid, Medicare and other government funded programs in 16 states.
If you do not have any transportation to get to your medical appointments transportation is available at no cost to the individuals. It is important to call 5 days in advance of appointments, to schedule transportation. To set up your ride, call 1.877.490.8681.
---
Priority Health (Serving Allegan County)
Priority Health strives to improve health by providing all people access to affordable and excellent health care. More than 16,000 doctors and other health care providers have chosen to participate in the Priority Health network. Our network also includes more than 100 acute-care hospitals. More than 625,000 people are covered by Priority Health plans.
Transportation is covered at no cost to the client when medically necessary and appropriate. Please call to set up a ride 4 days in advance of your appointment.To schedule a ride, call 1.888.975.8102.
---
Did you know...
An estimated 3.4 million
Americansdepend on
Medicaid transportation
to get to doctors and medical
appointments.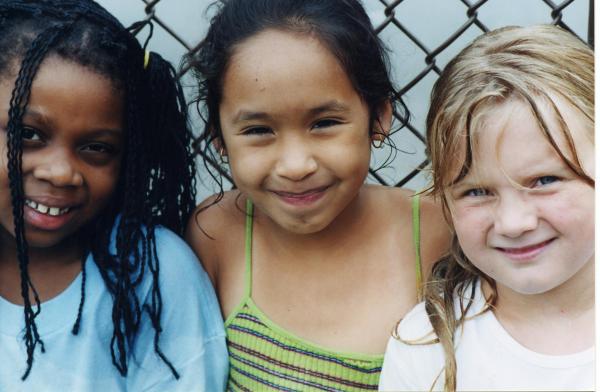 44% (1,012,918) of children in
Michigan live in low-income
families(National: 42%),
defined as income below
200%of the federal poverty level.
This website is made possible through a Federal Transit Administration 5317 grant and the Michigan Department of Passenger Transportation.  It is managed by the Southwest Michigan Planning Commission who is providing this database solely for informational purposes.  It disclaims all responsibilities for errors, omissions, changes, and other agency representations. SWMPC's listing of agencies does not constitute an endorsement by SWMPC of the agency, business, guarantee of availability of service, guarantee of the quality of service.  Further, SWMPC does not represent for other agencies the compliance with all legal requirements for providing services, compliance with federal, state, local and equal employment opportunity and anti-discrimination laws and acknowledgment of good standing with appropriate licensing authorities, if any. SWMPC further disclaims liability for such compliance and licensing requirements.